International soccer tournament Cordial Cup
Friday, June 2, 2017
10:00 ClockMonFriSatSun
SalvenarenaGänsleit 496306 Söll
Description
The 18th international Cordial Cup takes place on the 02nd to 05th May 2017 at the Wilder Kaiser!

Entrance fees:
1 day ticket €3,00
2 day ticket €5,00

Tickets available at the soccer courts.

This year we´re glad to see the U11 & U13 from FC Liverpool in Söll!
Contact
International soccer tournament Cordial CupSalvenarena Gänsleit 49A - 6306 Söll05333 5334
Further dates
This event will be repeated on the following dates.
Further events
Internationales Ü40 Fußballspiel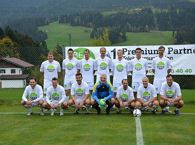 20. Int. Cordial Cup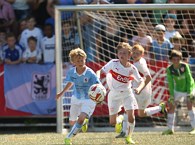 03.06.2017-04.06.2017
09:00 UhrFriSatSun
Going am Wilden Kaiser